Welcome to
Loreto Playa Boutique Hotel
NEW! Upgraded High-Speed Internet Now Available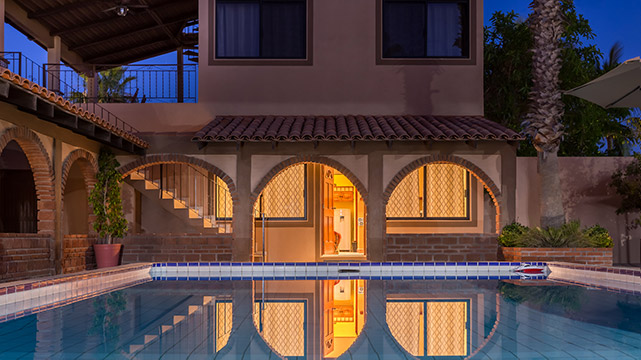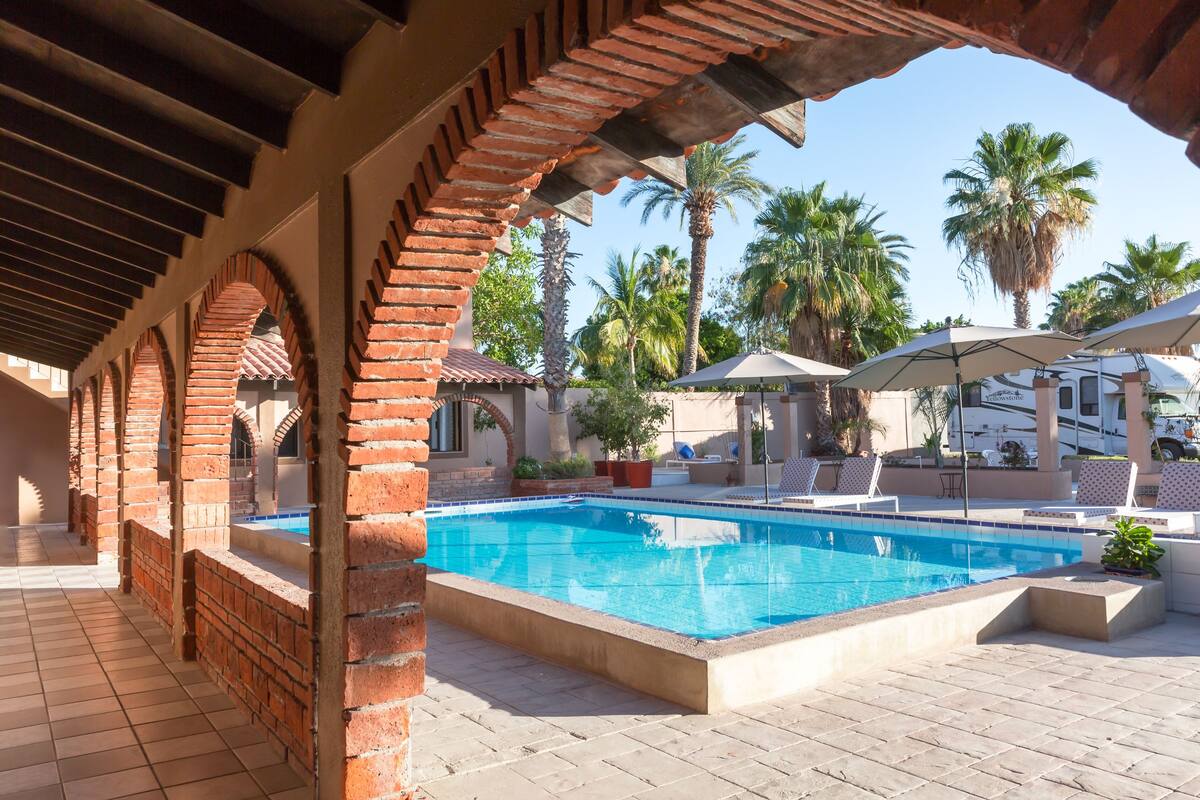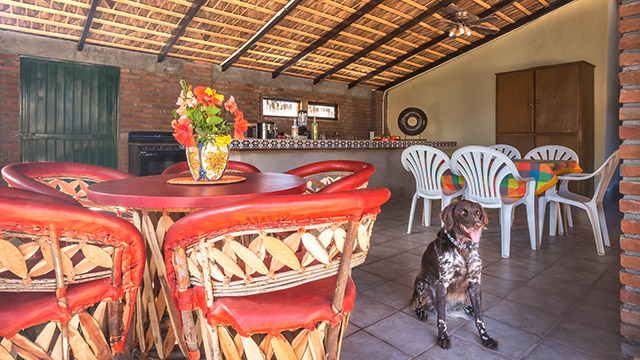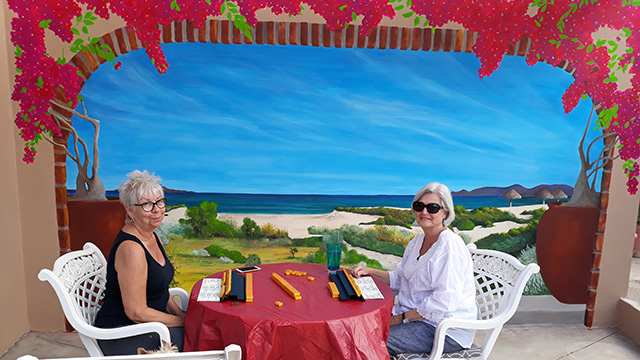 5 Unique Rooms Available
Loreto Playa Boutique Hotel offers 5 air-conditioned accommodations each uniquely designed to capture the heart and spirit of Loreto. Each room is furnished with a king-size bed wrapped in premium bedding, smart TV with satellite channels, microwave, refrigerator, and more. All rooms are non-smoking and pet friendly with weekly housekeeping and in-room massage available by appointment.
Ready to Book Your Next Stay?
We truly love this little slice of paradise and it's honor for us to share it with our guests! If you have any questions are want to enquire about booking a stay with us at either the Boutique Hotel or at the Casa, please use the button below to get in touch with us.
Booking Inquiry