Welcome to
Loreto Playa Boutique Hotel
Pacifica Playa
NEW! Upgraded High-Speed Internet Now Available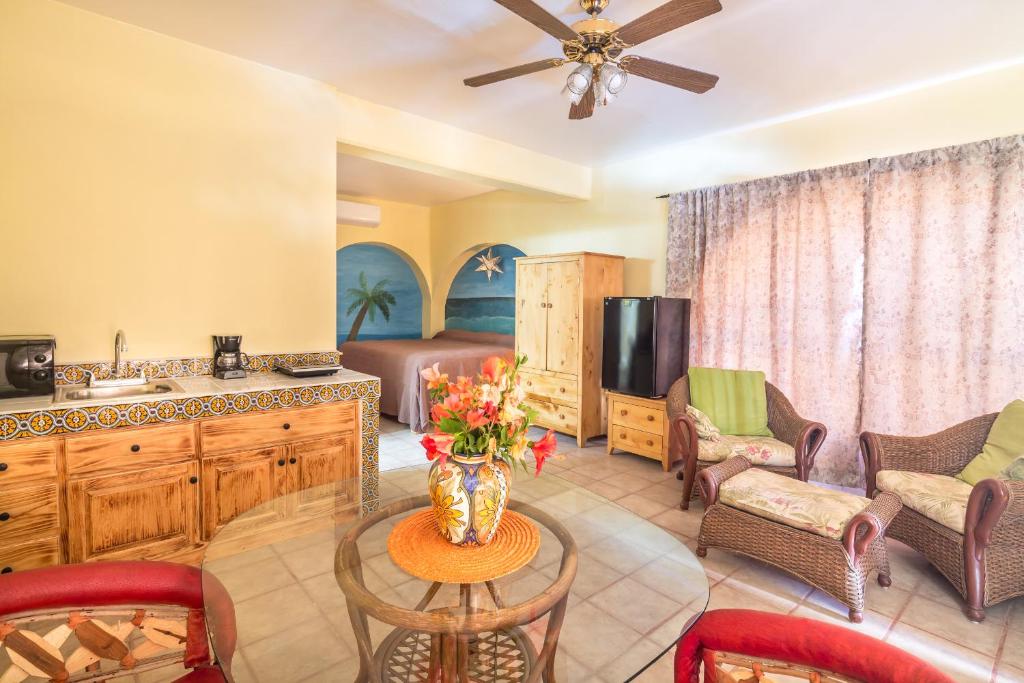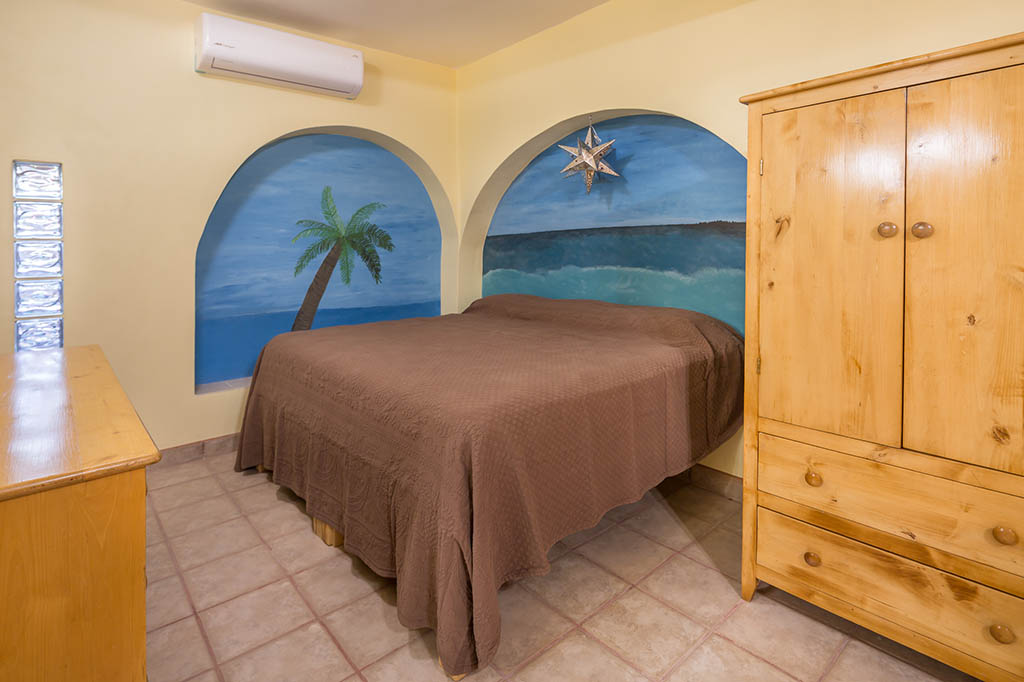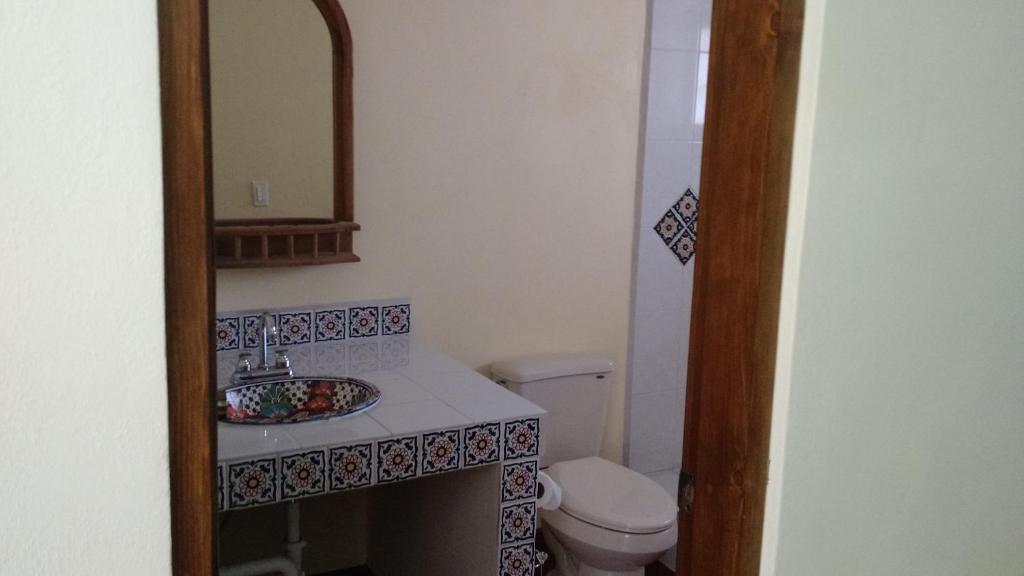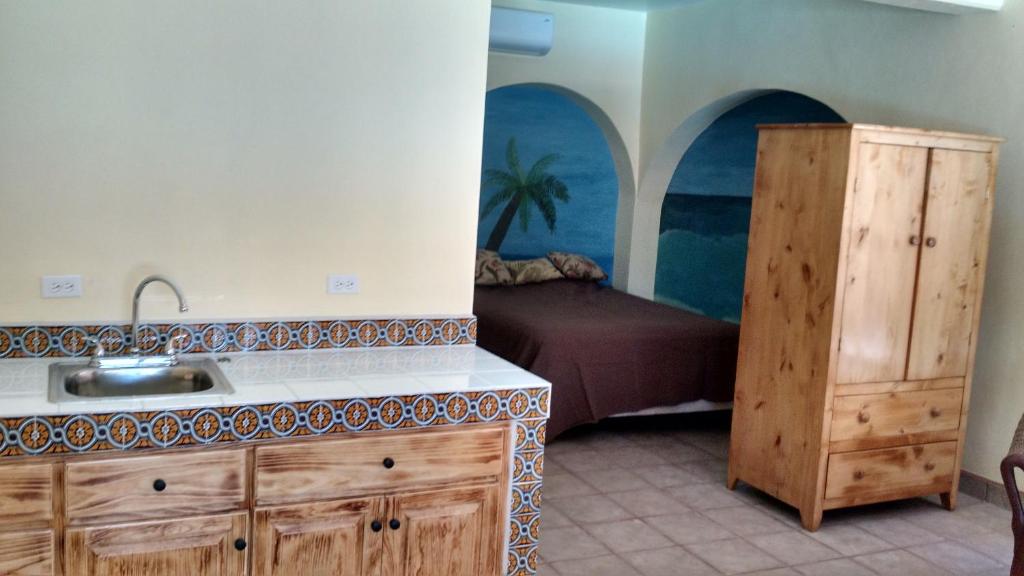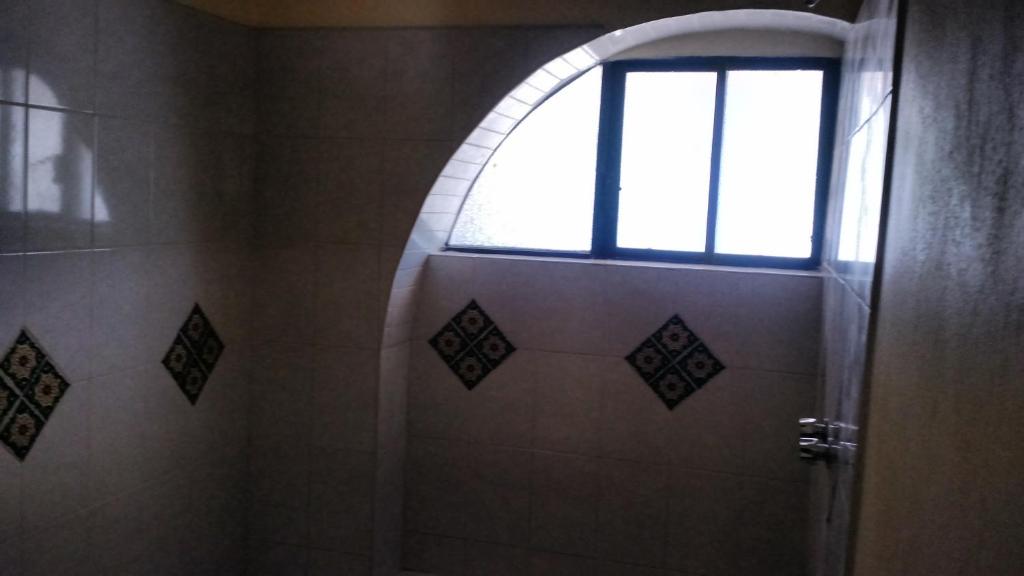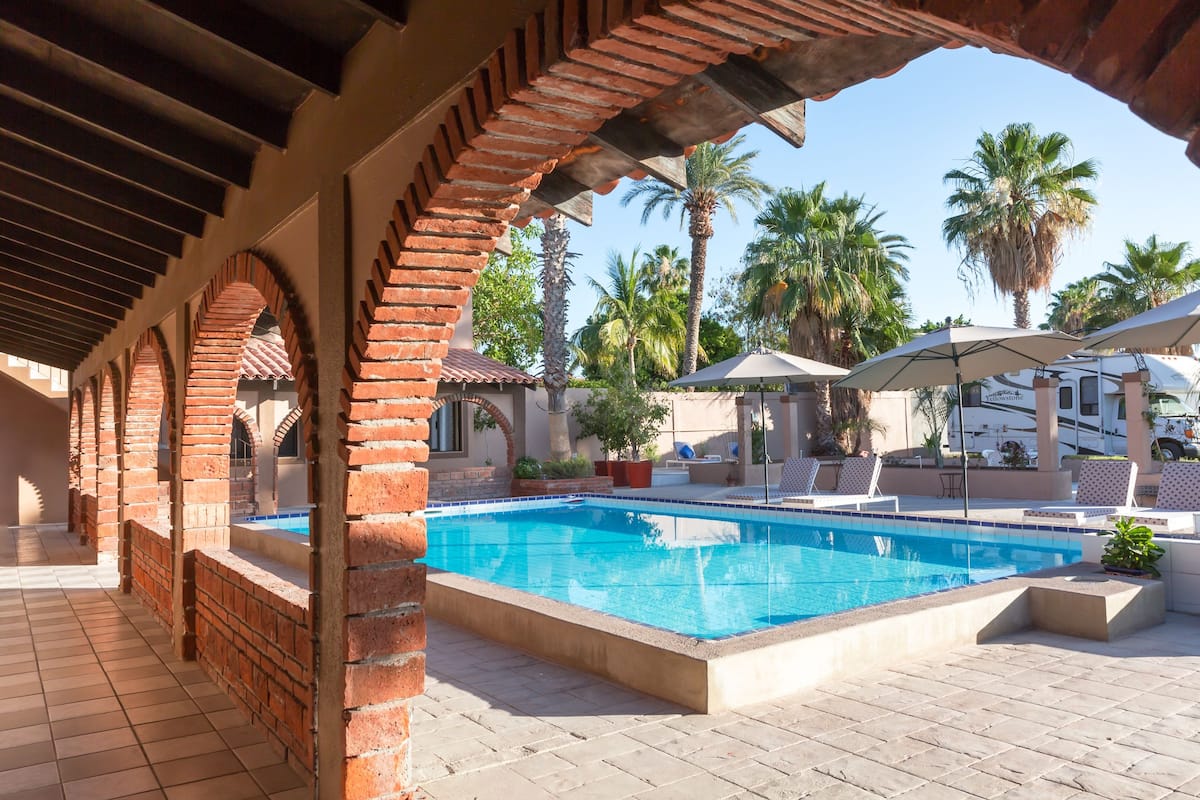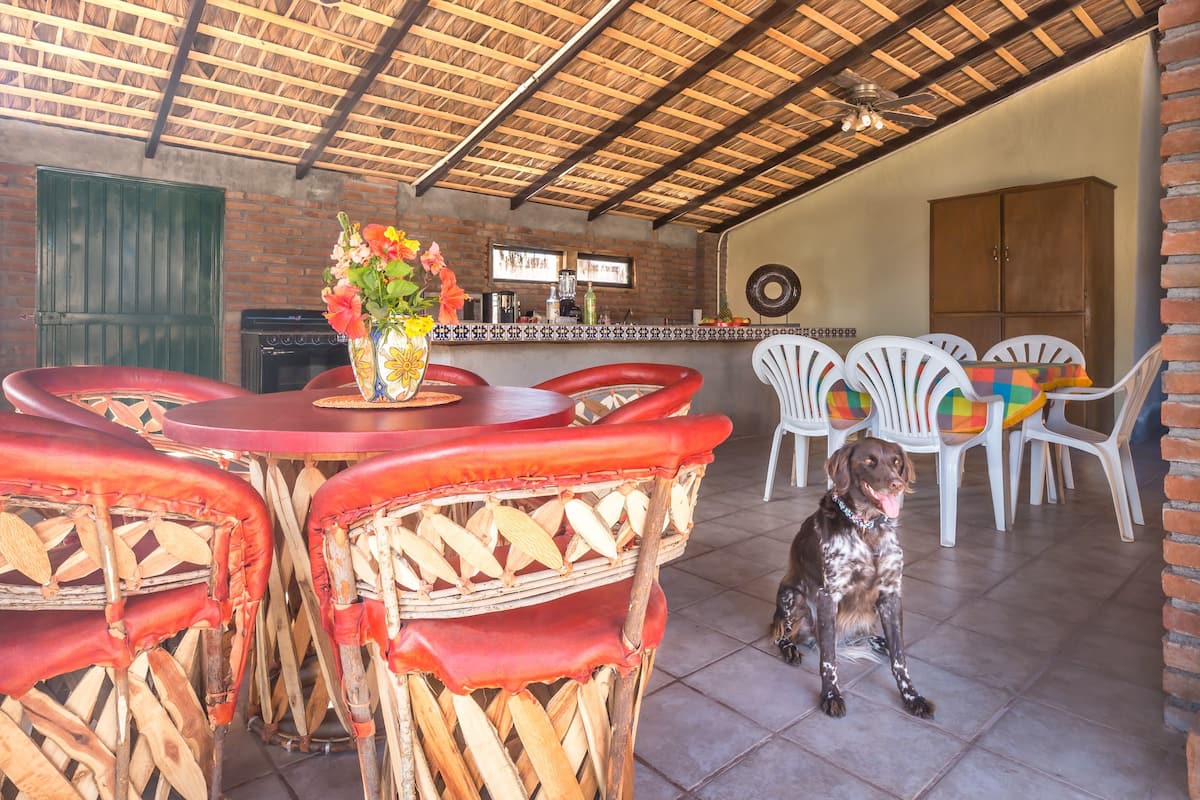 Warmth and relaxation abound inside this poolside suite. The 600-sq-foot room is individually decorated to give you a one-of-a-kind Loreto experience. The room includes a king-size bed with premium bedding, spacious seating area as well as a smart TV with satellite channels making the room so comfortable and convenient that you'll find it hard to leave! Having the beautiful pool and Loreto air right outside your front door will help though.
Along with all of the amenities within the room, this smoke-free hotel comes packed with amenities and opportunities to enjoy your stay. From the large heated pool to the free use of bicycles, this boutique hotel makes it easy for you to get out of your room and start creating experiences. Weekly housekeeping is available throughout the hotel and onsite laundry facilities and concierge are available. Additionally, rooms include Air conditioning, ceiling fans, and in-room massages and irons/ironing boards can be requested.
Check Out What Others are Saying About Their Experience
Small, friendly & helpful hosts, short walk to the beach, malecon and town. Felt very safe and didn't worry about coming and going even in the late evening. We walked everywhere even at night. Hope to return!
Linda, Jeff, & Cindi couldn't be more accommodating. The location is great, right in town, right by the water, with a beautiful pool, great coffee, good bikes for every taste. Always good suggestions or arrangements. The place is a work of art, super comfortable, good wifi. A great find.
The hosts, Linda and Jeff, are superb. They do every thing the can to please their guests. They told me their goal was to have thr friendliest family atmosphere possible-and r they did! Staying at this resort was a total pleasure.
I like the location. Traffic sounds are minimal. The staff and owners are attentive, courteous and not at all intrusive for guests. Poolside cooking facility is well done. Pool in excellent condition. Loreto Playa Boutique Hotel is a good place to stay. I will stay there again.
I so enjoyed my stay at this small and unique hotel. Friendly And accommodating owners and staff, clean, quiet, and safe. Extras are having a safe place to put my car (rental), having access to bicycles, stand up board, and a wonderful swimming pool all at no extra charge. Wonderful seating options (tables and chairs) inside and out of the hotel room and patio. Also lounge chairs near the pool. Walk to town very doable. Absolutely NO complaints! Thank you Linda, Jeff,and Cindy! Hope to see you again in my favorite little village town of Loreto!
Very nice, comfortable, secure property, nicely situated within an easy walk to the beach and downtown Loreto. The owners and staff are very friendly and helpful. We enjoyed using the bicycles that were provided to ride around town. We were happy with our room which had a comfortable bed, sofa, cable tv, and a nicely equipped mini kitchen with refrigerator, stove top, microwave, and coffee maker. All in all we had a very nice stay there and would recommend it without hesitation.
Ready to Book Your Next Stay?
We truly love this little slice of paradise and it's honor for us to share it with our guests! If you have any questions are want to enquire about booking a stay with us at either the Boutique Hotel or at the Casa, please use the button below to get in touch with us.
Booking Inquiry